Bangkok Drum sells electronic cymbals in Thailand. We carry many excellent upgrades for your edrum set, including crashes, rides and hi-hats. We focus on Roland quality cymbals, but also deal in Yamaha, EF Note and ATV.
Ecymbals are the most popular addition to electronic drum sets. More people purchase aftermarket electronic cymbals than any other type of upgrade. Most sets can accommodate extra triggers, so diversifying your sound by adding some extra cymbals is a natural fit, just like on acoustic drums.
We ship our electronic cymbals anywhere in Thailand. You can also come to pick them up at our super convenient central Bangkok location. If you are not sure which cymbals is best for your needs, feel free to ask. Expert advice is always free and given with a smile.
Electronic Cymbals for Sale in Thailand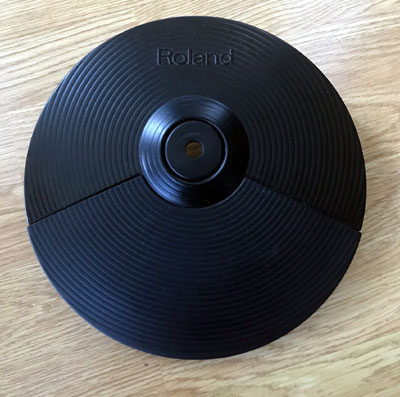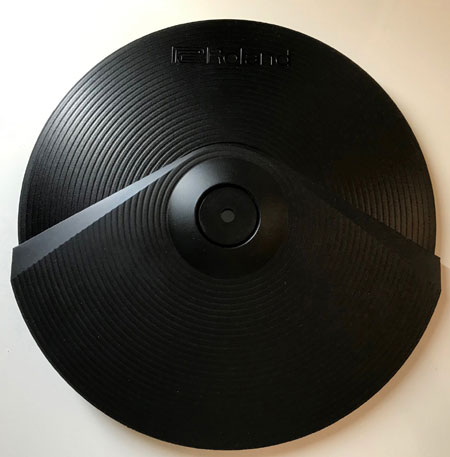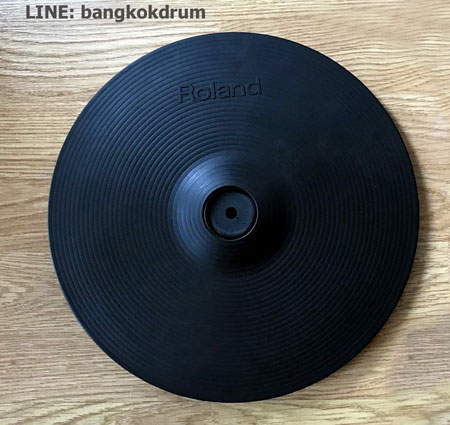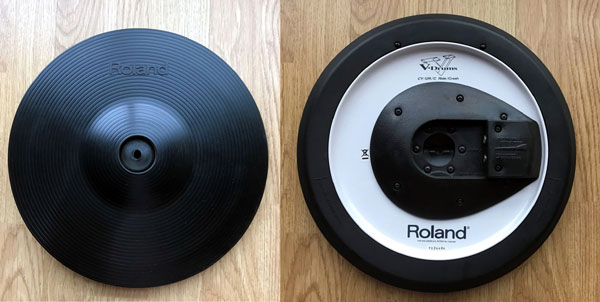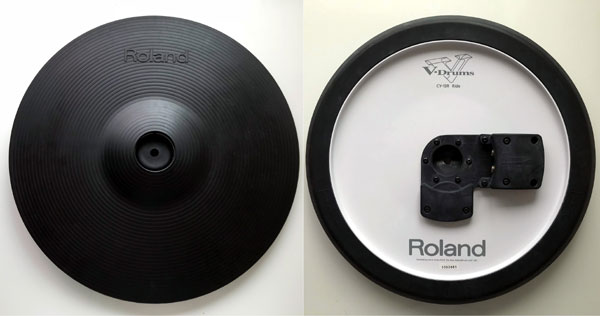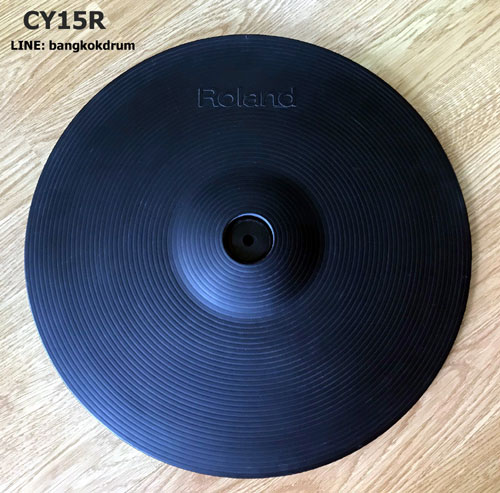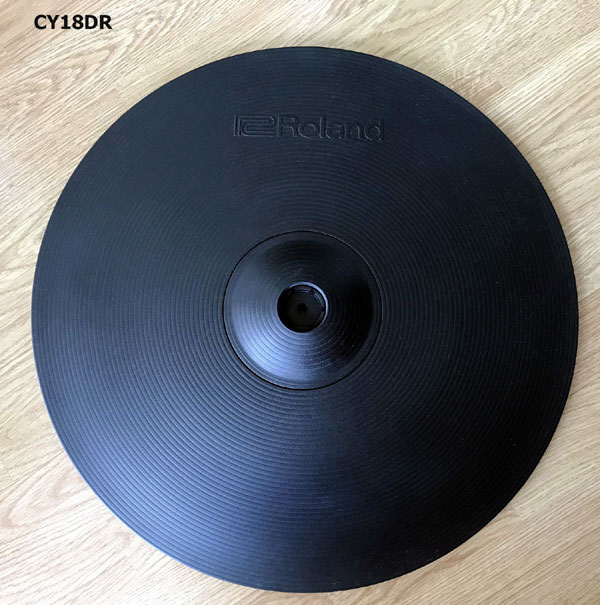 Electronic Hi Hat Cymbals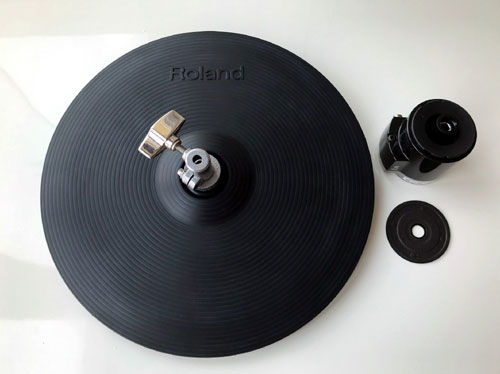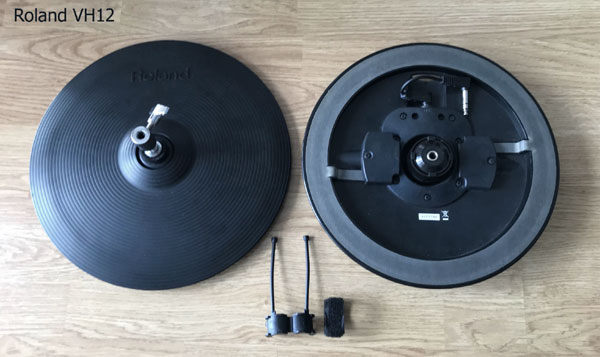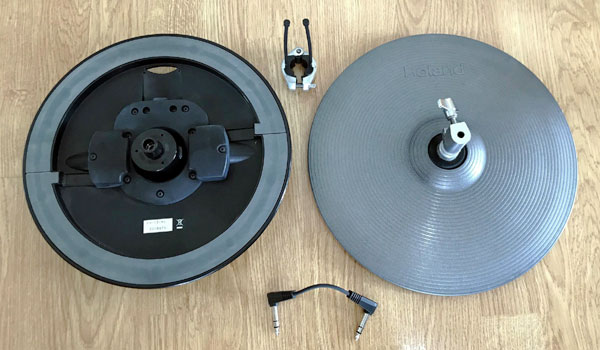 Whether you want to upgrade your cymbals or add more, we will take good care of you. We also have all the cymbal mounts you could ever need in our Hardware section. Contact us to let us know what you need. Thank you.
Return to browse our Electronic Drums Thailand Store.