Bangkok Drum sells the best quality and value Edrums in Thailand. No one matches our experience or price. We highly recommend buying quality second hand edrums in order to reduce packaging materials and production waste that is damaging to our planet. Quality edrums will outlive their owners and will serve you well for years to come. The best part about buying second hand is that you can actually save lots of money while protecting our one and only planet!
Looking for the best value on edrum sets in Thailand? We got you covered. We offer sets ranging from beginner configurations to professional set ups. We are the only store in Thailand that will allow you to customize your edrums to be exactly the way you want them. You do not have to buy pre-packaged items that do not suit you and then sell what you do not need. Just buy what you want… Exactly what you want! Only from Bangkok Drum.
We are happy to provide you guidance on choosing a great edrum set for you. We can help if you are buying a kit for your child or need advice about reducing noise if you live in a condo. We have all the answers you will ever need. We are THE electronic drum experts in Thailand. No one can match our experience or our prices.
Edrum Sets for Sale in Thailand
We focus on quality Roland electronic drum sets, but we do also sell other brands, like Yamaha, EF Note and ATV. We never buy or sell sub-par brands. We do not recommend buying a drum set based on price alone. Doing this is SURE to DISAPPOINT. Make a good decision and buy quality. It does not have to be too expensive when you are buying from Bangkok Drum.
Here is a very small selection of kits we can make for you: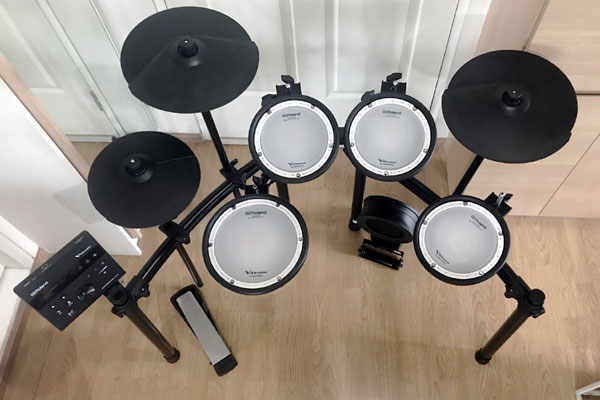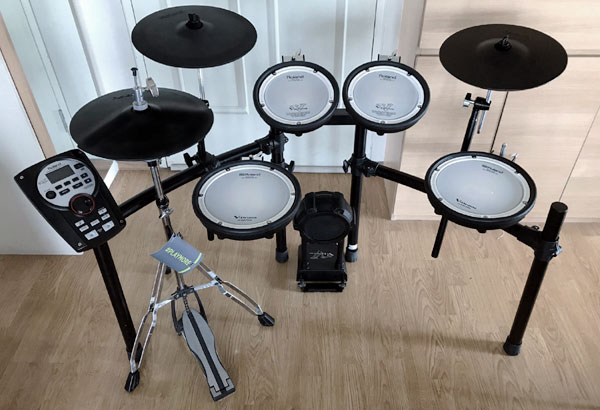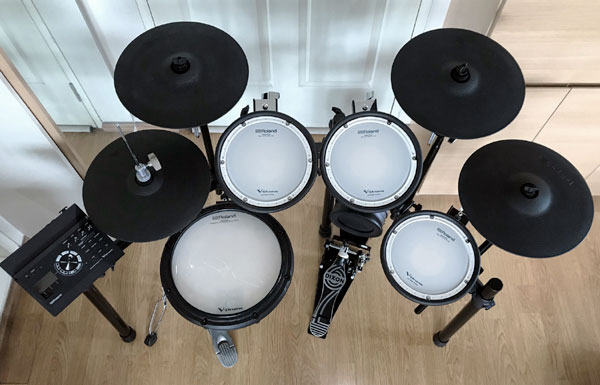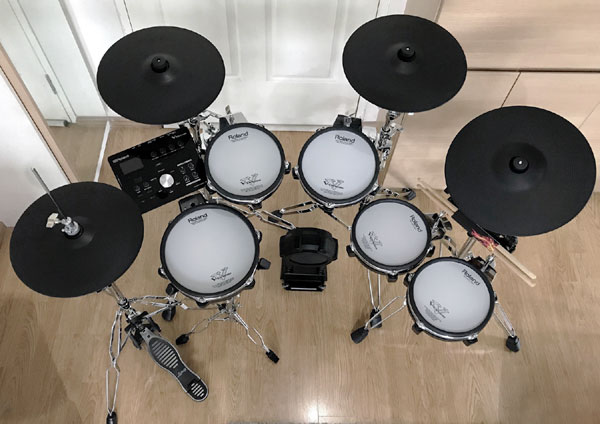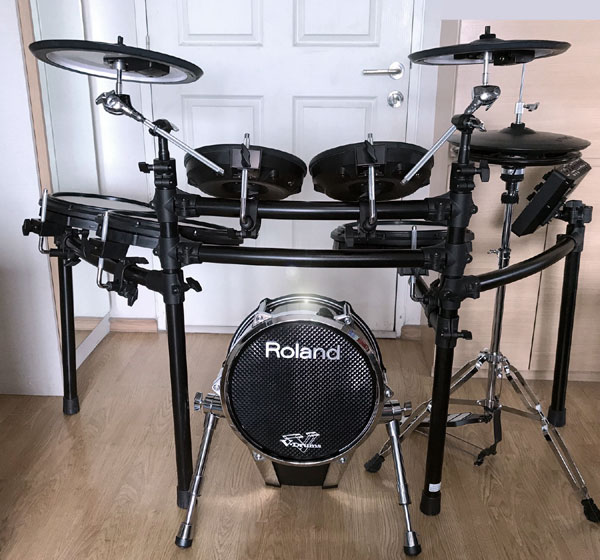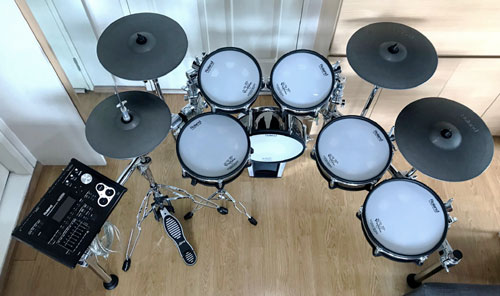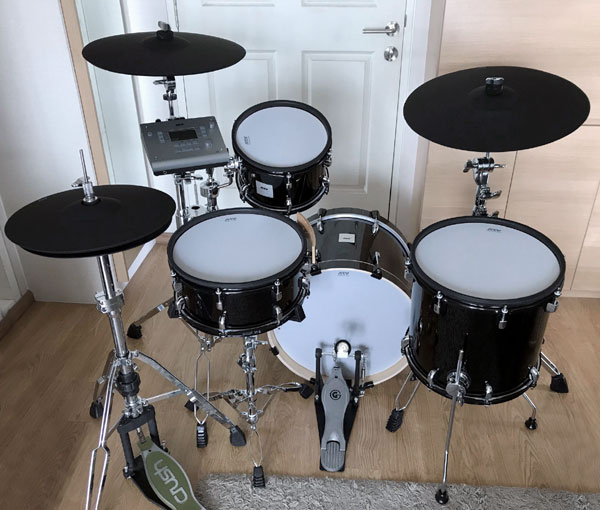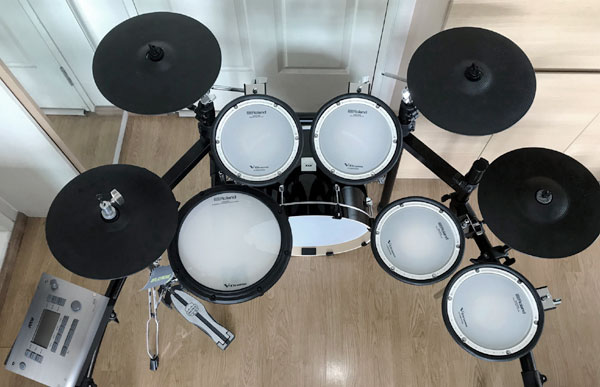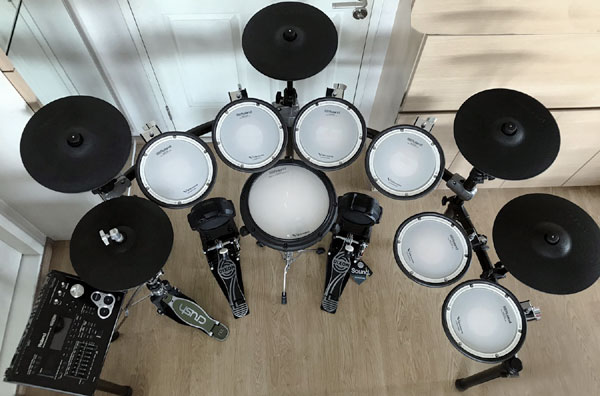 ---
Contact us to let us know what you need. Thank you.
Return to our Electronic Drums Thailand Store.