We offer the very best prices on drum racks for electronic drums in Thailand. Some racks can also be used for acoustic drums, as well. We can customize your rack with the accessories you need, including clamps, drum mounts, module mounts and cymbal mounts. Just let us know what you need and we will quote you a price.
We only carry top quality drum racks. We do not buy or sell any sub-par brands, since these tend to break. If we sell it, feel confident that it will last you a lifetime of normal use. Advice is always free!
Electronic Drum Racks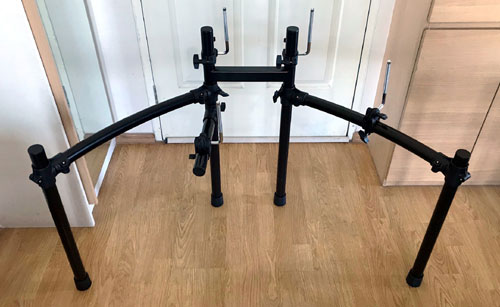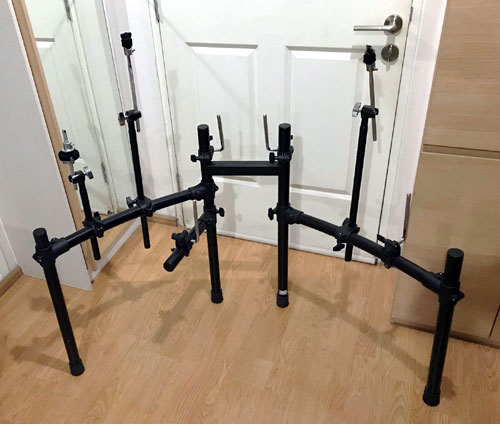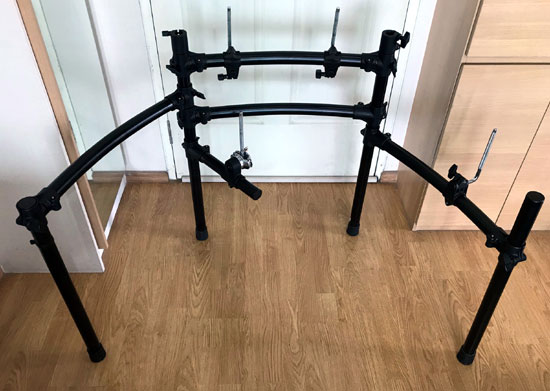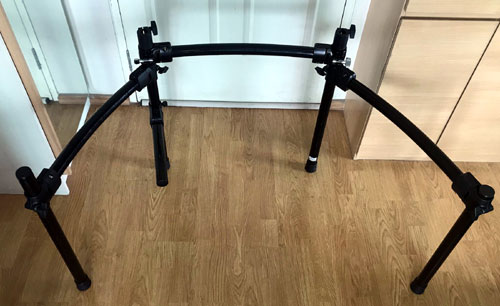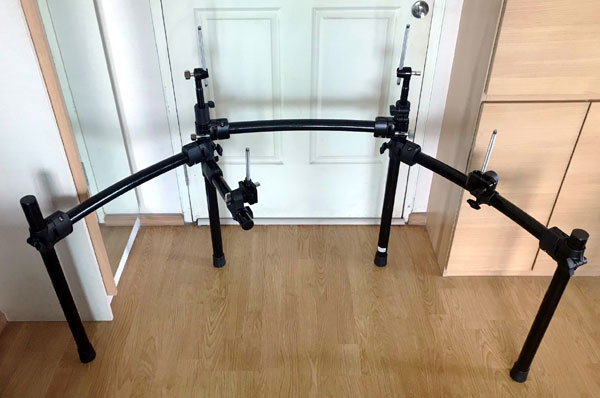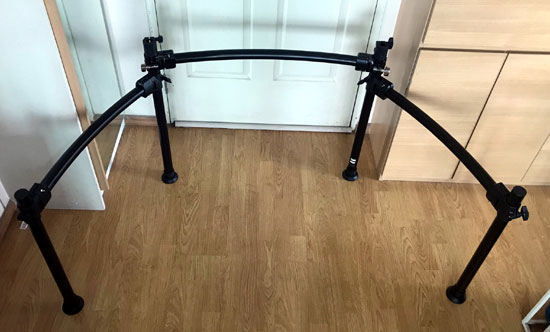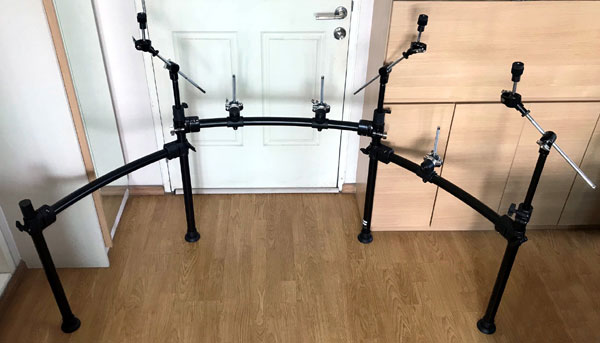 We have a variety of drum and cymbals mounts to add to these racks. We are happy to help you to get the perfect drum rack for your specific needs.
Return to browse more products on our Electronic Drums Thailand store.