Get the best prices on drum modules in Thailand from Bangkok Drum. We focus on Roland, but sell other quality brands too. The module is the very heart of your edrum kit, so make sure that you have a great one!
We are happy to provide free advice if you need help choosing the best electronic drum module for your needs. You can count on our experience and professionalism to assist you in making the best choice.
Our stock of drum modules changes daily, so be sure to check back often or contact us to let us know what you are looking for. Thank you.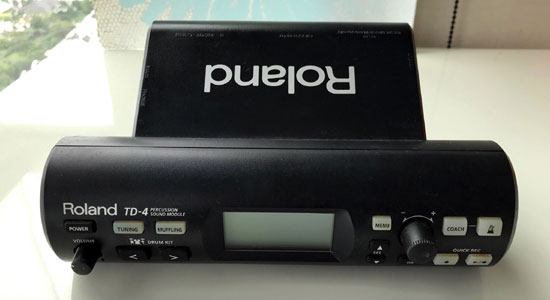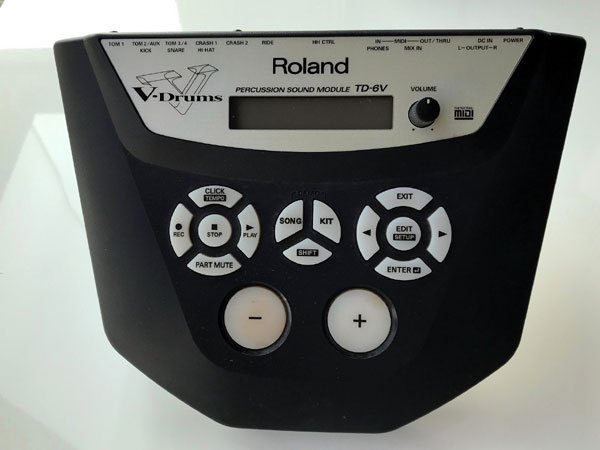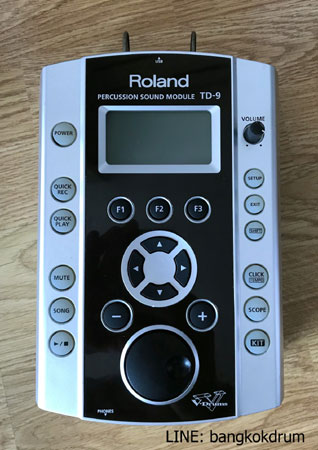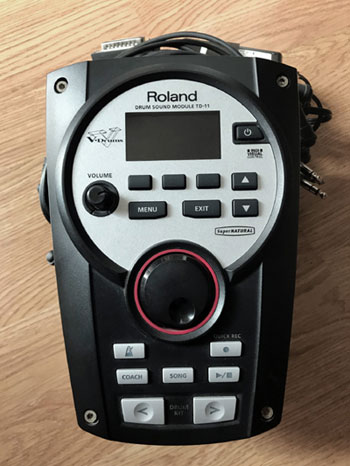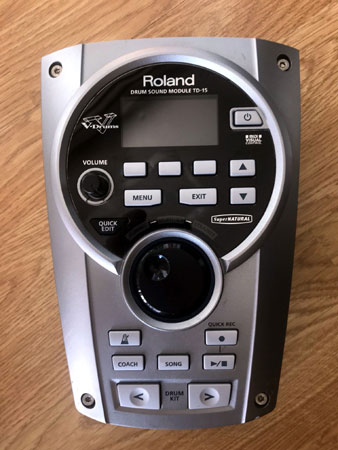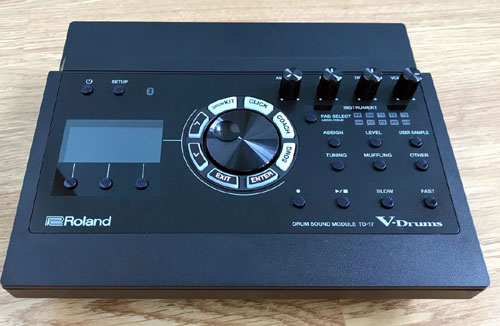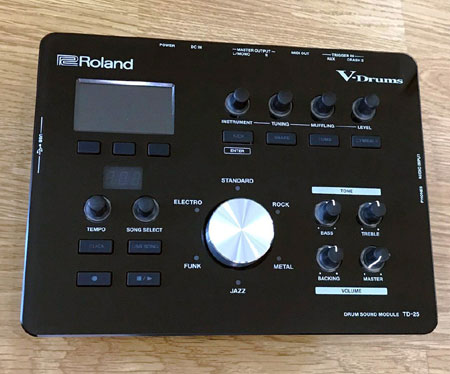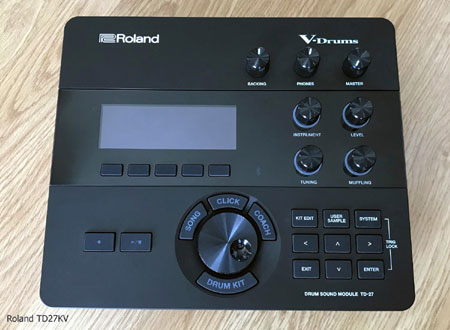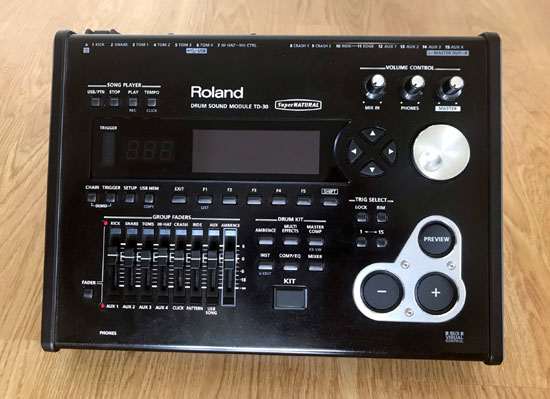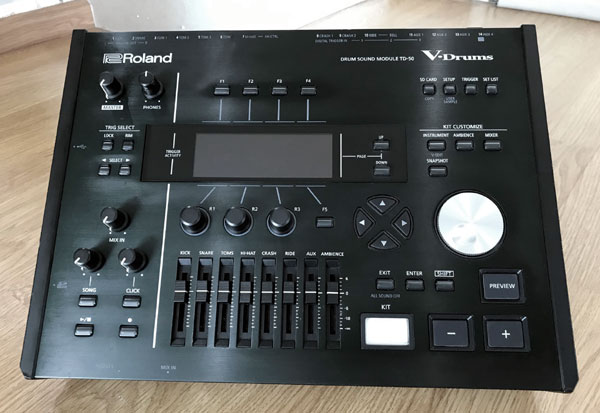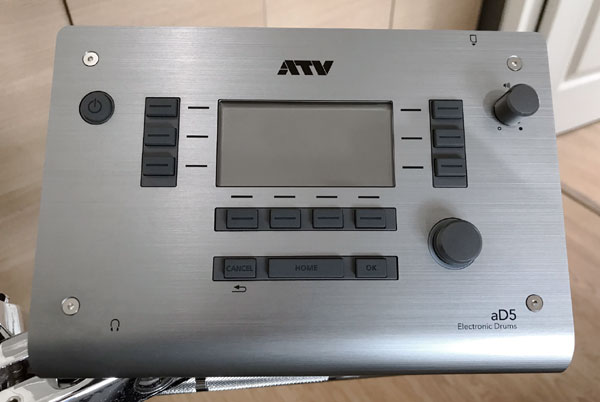 Drum Modules for Sale in Thailand
We have everything you need to build or upgrade your electronic drum kit, including drum sound modules. Make the perfect drum set for you! We can help.
Return to our Electronic Drums Thailand Store to keep browsing our products.